In which we find a wildly handsome Spanish man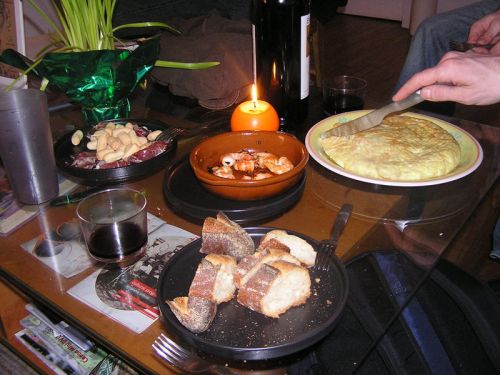 Step 1: Find a Spanish Man.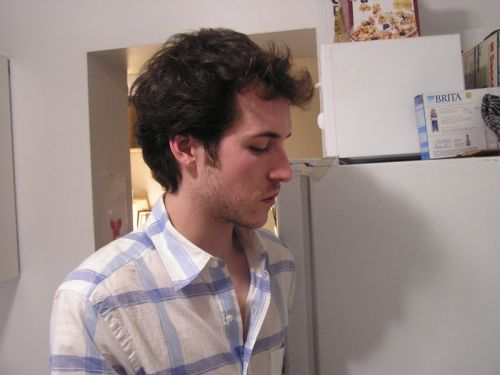 Step 2: Find a Spanish Ham.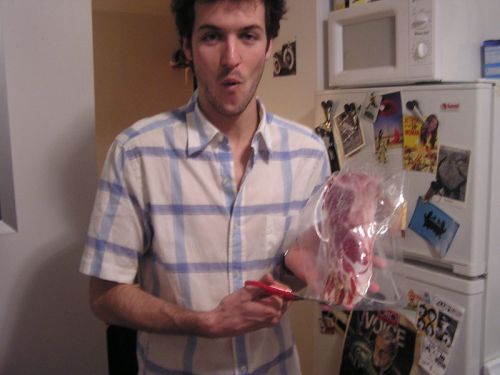 Preferably, a wildly handsome Spanish friend with a hunk of Spanish ham that his mother sent him.  Jorge had looks.  And he had the ham.   What follows is an evening of many, many stages that included overcoming fears of anchovies, quail eggs, and two romantic party members who ate their share, doted on each other, and c...