For those who don't particularly like rhubarb.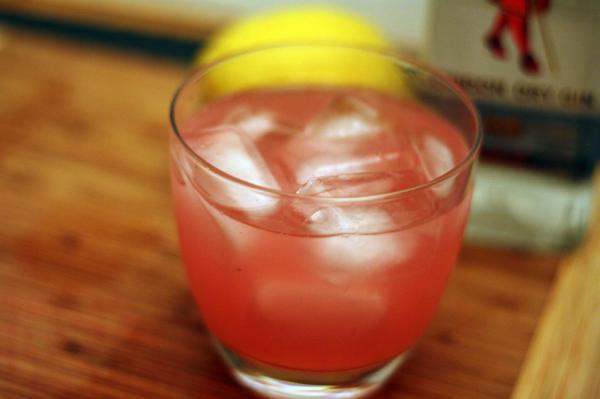 "I hate rhubarb." That was the first sentence uttered by my local butcher after I described this sauce I wanted to make to pair with some pork chops. To be fair, rhubarb is a much-maligned spring vegetable. I was just convinced that I had to love it, and that I'd instantly find all kind of amazing uses for it.
Though rhubarb and I don't have much history to contend with, in cooking more tha...