A Chicago Backyard and Many Happy People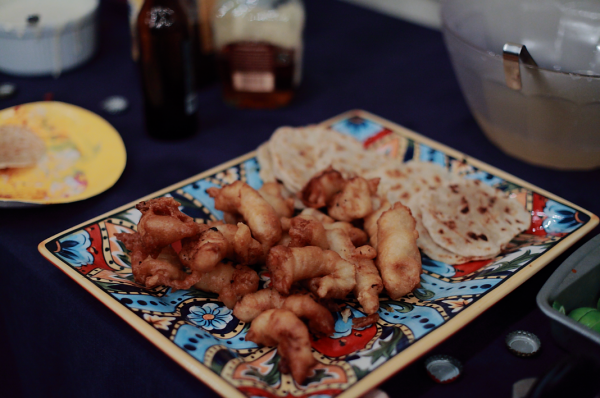 Mexican food is made for parties. The construction of tortillas, fillings, salsas, and toppings; the spicy, rich flavors; and above all, the fact that it tastes so darn good. This was our guiding principle on a recent Saturday when, with the help of a handful of talented friends, we threw a Baja Fish Taco party under warm string lights in a Chicago backyard.
We were celebrating one of the e...