The Indian speciality is easier than you think.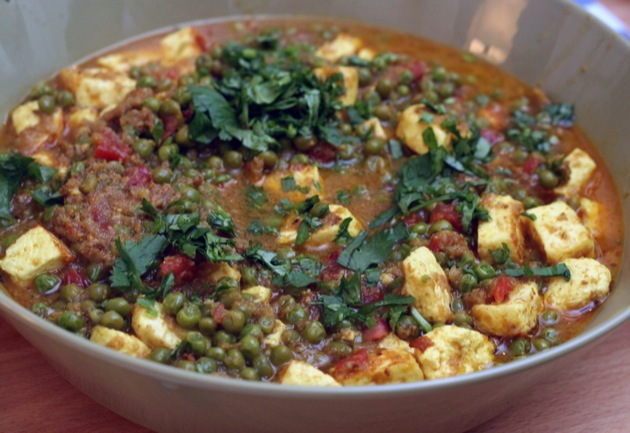 The concept of making cheese has always fascinated me, the idea that you can take milk and add a little acid (or rennet) to magically separate it into curds and whey. Milk seems like such a stable liquid, a wholesome elixir of childhood, but with a little citric acid, lemon juice, yogurt, or rennet it completely de-stabalizes into thin, watery whey and fat chunks of curd.
What you do with t...