Leaving the packaged noodles behind...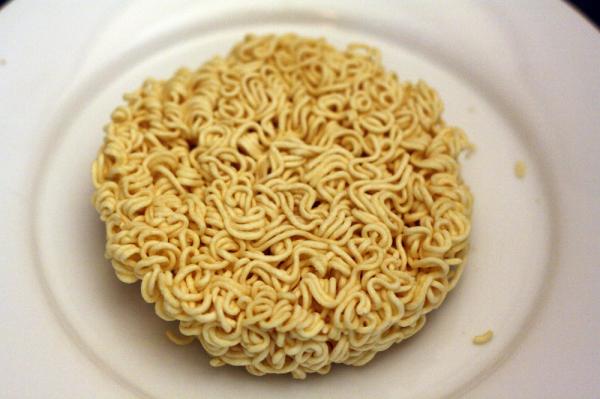 Ramen is Japan's ultimate comfort food, the equivalent of a cheeseburger, fried chicken, and deep-dish pizza into one.
- Takashi Yagihashi from Takashi's Noodles
I may live in Chicago, but I'll admit that I'd probably pick ramen before those other foods when I'm in need of something truly comforting. Those big bowls of noodles and broth seem especially perfect at warding off a brutal...