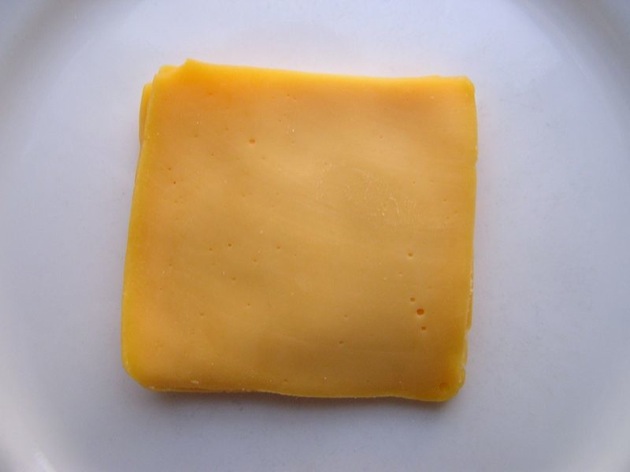 "American cheese (processed cheese)"
-Wylie Dufresne, describing the type of cheese he likes on his burger
I haven't exactly made my peace with American cheese .  I still don't like it cubed, melted in grilled cheese, or laid across a deli sandwich.  I'm not that into reliving my childhood and, really, actual cheese always tastes better.  I thought that was the end of it...