Hummus' neglected cousin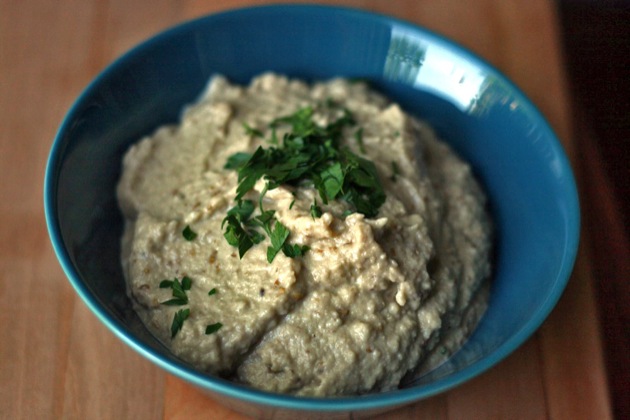 When it comes to Middle Eastern dips, hummus hogs most of the love and attention. (The New York Times recently reported that hummus is "catching on" in America, where it dominates the $325 million-a-year refrigerated flavored spreads category). You see tubs of it everywhere, and for good reason: it's a great snack to have around.
But there's another beige spread (now doesn't that so...