32 Spring St., between Mulberry and Mott Streets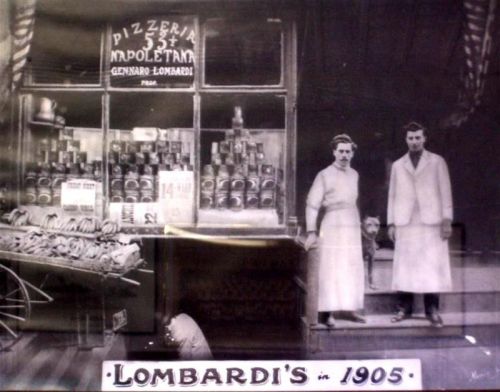 Lombardi's.  The torch-bearer of New York, and even American, Pizza.  The ambassador, and the original.  Any right quest to find the best New York pizza must start here.
We are not too interested in lore, but here you go: the original was created in 1905.  Though there are claims that many Italian breadmakers were creating pizza pies with...