Starting with the perfect loaf of bread.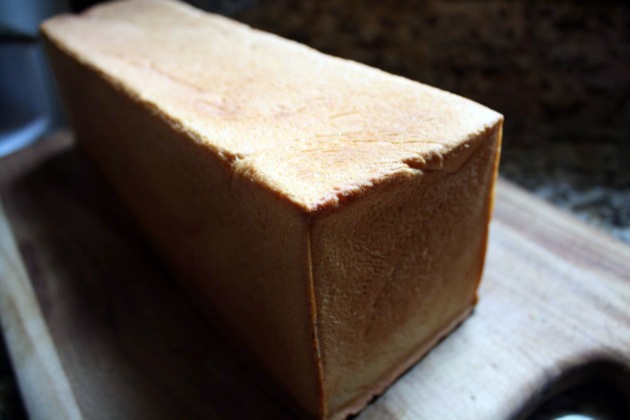 (Check out Part Two of My Cucumber Sandwich Revenge for the sandwich recipe)
I went to see a man about a loaf pan. All the traditional outlets had failed (Crate and Barrel, Sur La Table, Williams-Sonoma and four restaurant supply stores) and I was starting to get desperate. See, I needed a very peculiar kind of loaf pan, one that would help me create the mysterious loaf, pain...