Our guide to turning apple juice into booze.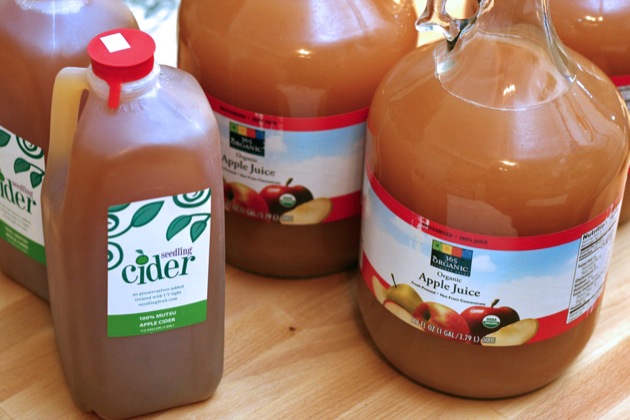 As we realized on our last post , it was time to stop talking emphatically about the cultural significance of cider, and start getting to the business of making it. Though we had read more websites, emails, and books than we could know what to do with, we were still confused, and more importantly, l didn't have a solid recipe. It was beginning to be a problem.
At its simplest, hard appl...