On a search for the lesser-known ingredient in hummus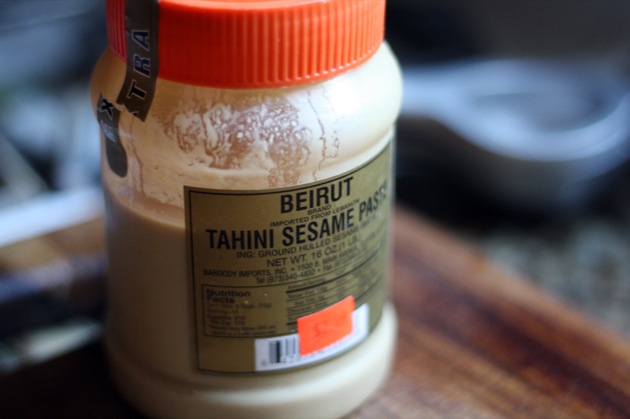 Is store bought tahini best?
The goal is to make hummus at home with no shortcuts. I'm an apprehensive hummus fan at best, having dipped one carrot stick too many into something chalky and pasty, which claimed to be hummus but was purchased quickly from the grocery store. You could say that I've been ruined by the silky smooth texture of real hummus, the kind the comes with a sheen of ri...