Whisky and sugar combine to make an unforgettable cocktail.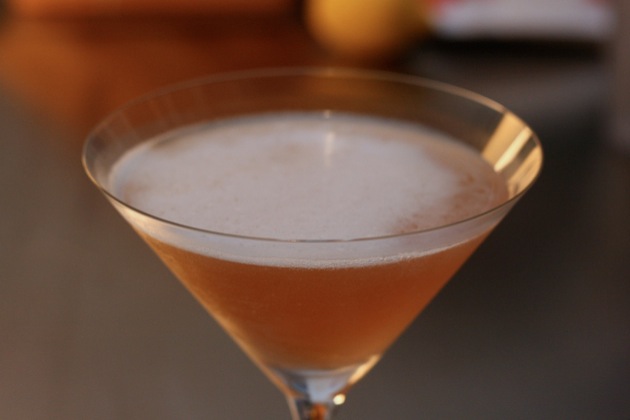 Recently Nick and I were in the gritty West Loop neighborhood of Chicago, after a long, pork-ridden meal at The Publican , where we fed on cracklins, rillettes, belly, shoulder, and all manner of sausages. We slipped out of the restaurant happy and stuffed into the long fluorescent shadows, in search of a good bar to aid all the oncoming digesting to be done.
We ended up at Matchbox ...