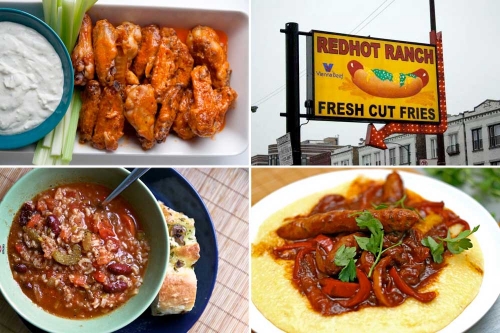 Our weekly roundup of what the two of us have written over on Serious Eats.
"Dinner Tonight" Column
Quick meals to your table five days a week.
Dinner Tonight: Pork Tenderloin Sandwich
This Indiana specialty deserves some attention now and again.
Dinner Tonight: Vegetarian Chili
Let's just call this a vegetable stew with a healthy kick of chili powder.