How to dress up cheap ramen.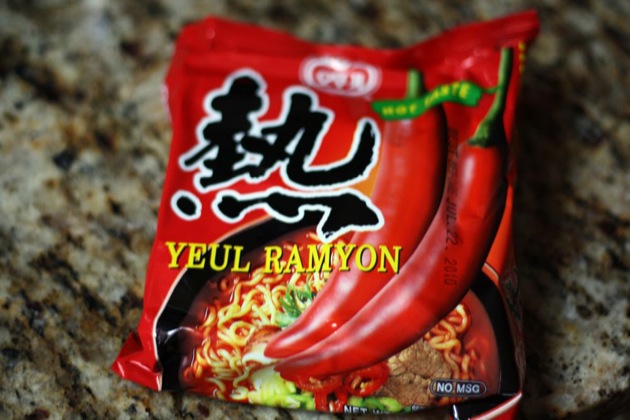 Every Friday, we publish a story about life as a cooks and eaters in Chicago. Markets, restaurants, secret finds, really tasty bites--or just a great story. We're lucky to live here.
Close your eyes and think about instant ramen...I know it's probably been a while. You probably have in mind some MSG-laden bastion of cheap college eating, because that's where I used to be, too.
But now it...