The Turf Club is an ancestor to the martini: less shockingly dry, and a little more vivacious
Do you remember your first Martini? Mine came while I was still working as a waiter. After a long, hard shift, all of us would sit around a table and get one free drink before heading home. Usually I went for the coldest beer I could fine, but that day I held my head high and ordered a Martini. It felt good to say it out loud, and it arrived all handsome and clean with a single olive in it. It was beautiful, which didn't initially mean that I liked it a whole lot. Though I ordered it with absolute confidence, I drank it with trepidation. No drink was drunk slower. Why? Well, it's stone dry and aggressive. Though I've fallen for the drink over the years, I can see why it wasn't love at first sight.
Perhaps I should have started with a Turf Club. It's an ancestor of sorts to the Martini, created in that fertile period of the late 19th century when barmen were just making things up as they went along. Like a Martini it's a combination of vermouth and gin, which is stirred over ice and then strained into a cocktail glass. But it's just different enough to have a life of its own. It's less shockingly dry, and a little more vivacious. Instead of dry French vermouth, it uses sweet Italian vermouth. But that's not the only difference.
Instead crystal clear London dry gin, it uses Old Tom Gin , which is darker and slightly sweet. It looks more like light whiskey than a gin. It's mentioned often in very old cocktail books, and was once far more popular than London Dry Gin . So what happened? Well, it fell out of fashion, and then out of production. It's been nearly impossible to find a brand for the past fifty years.
In David Wondrich's book Imbibe! , he chronicles a host of old cocktails, and more than a few use the Old Tom. When he attempts to give instructions for making these drinks he essentially admits defeat, "Now comes the problem. Old Tom is completely unavailable."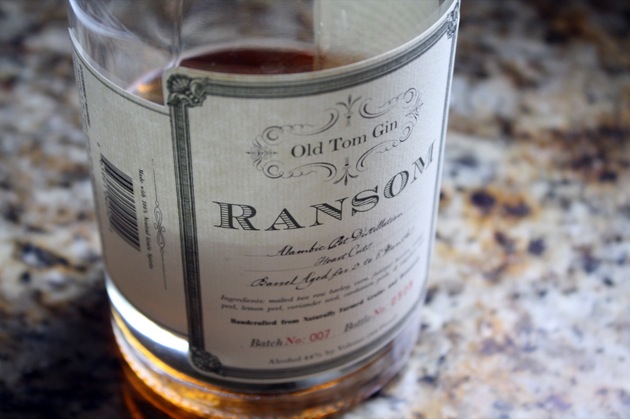 Well, no more. Thanks in no small part to Wondrich, Ransom Old Tom Gin has just entered the market, and I've been working my way through some of his very old recipes to see what this darker, maltier gin can do. Its brown color only hints at the incredible complexity of the spirit.
When mixed with sweet vermouth, this precursor to the Martini looks frighteningly like a Manhattan. Honestly, it tastes like something in the middle of the two. The drink doesn't sit nearly as heavy in the glass, and it doesn't feel quite as noble, either. But it is quicker, and a lot more fun. One can see why it never quite took off like the dry Martini or the Manhattan, but it's that important bridge between the two. And I honestly love it. It manages to capture something wild and exciting about the infancy of cocktails all in one sip.
Martini Formula #1 (Turf Club)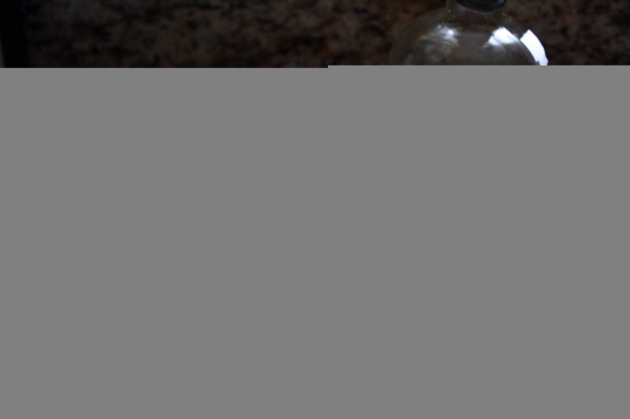 1 1/2 ounces Old Tom Gin
1 1/2 ounces Sweet Vermouth
2 or 3 dashes of Angostura bitters
Pour all the ingredients into a large glass filled 3/4 with ice. Stir for 30 seconds. Strain into a cocktail glass. Serve with a lemon peel if you'd like.
Drinks,
Alcohol,
Angostura bitters,
Cocktails,
Cocktails,
Cocktails,
Distillation,
Entertainment,
Food and drink,
Gin,
Gin,
Gin,
London,
Manhattan,
Martini,
Martini,
Mixed drinks,
Old Tom Gin,
Tom Gin,
Turf Club,
Vermouth,
Vermouth cocktail,
Vodka martini,
waiter