A fool-proof method discovered.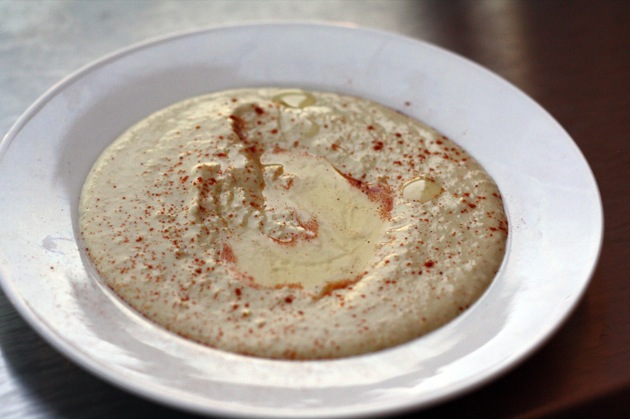 If you don't want to go to all the bother of soaking and cooking them, canned chickpeas work extraordinarily well
- James Beard, Beard on Food
I wanted to go to all the bother of cooking dried chickpeas from scratch. Why? Well, because I never had cooked dried chickpeas before, and I really wanted to see whether taking the time to cook them from scratch would make for a more delicious...