Cooking step-by-step with "the cookbook reimagined"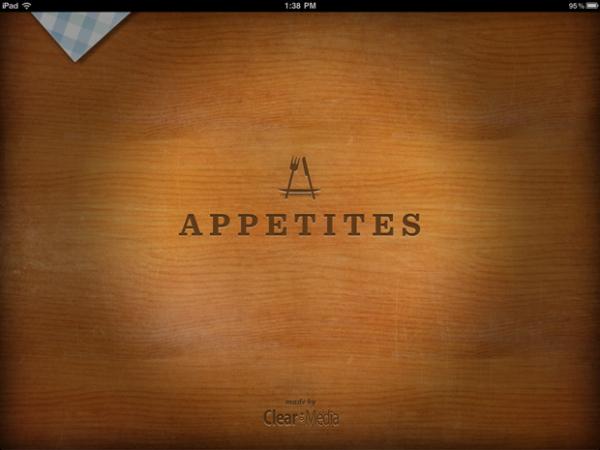 Late last year our Paupered Chef inbox dinged with slightly cryptic e-mail about a "new top-secret project" from LA's Clear-Media. We called them up and they shared with us their idea: a step-by-step cooking app built for the iPad. They were gathering up the coolest food bloggers on the planet, and wanted us along. We said yes. The result is Appetites , which has just been released at the App Store…and it's even better than we could have ever imagined.
So what is Appetites?
Appetites is us, along with 5 other food bloggers ( Matt Bites , BrokeAss Gourmet , Lick My Spoon , A Cozy Kitchen , and What's Gaby Cooking ), demonstrating a bunch of our favorite recipes in high-quality video, step-by-step. But calling them recipes really doesn't do this thing justice.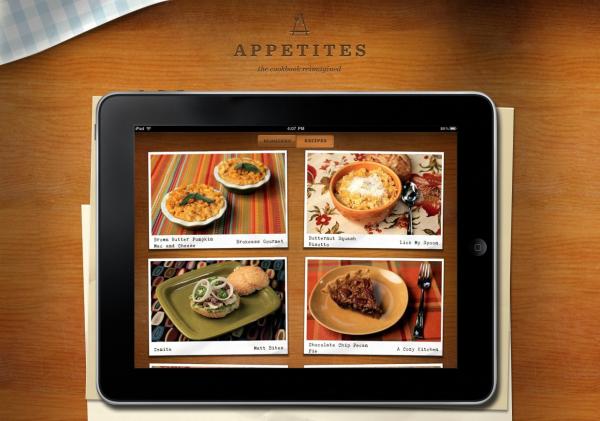 Each dish on Appetites is a totally interactive experience where you get to see a dish from raw ingredients to finished product, swiping around whenever you want to move on, with a gorgeous video to accompany every step. How brown should those onions actually be? Now you don't have to wonder.
Lots of food blogs use step-by-step photos when they post about food—we do that all the time. But seeing it on video allows you to not miss a single detail of the process. It feels so natural to follow along, stop when you have to, and really see what it takes to make great food at home.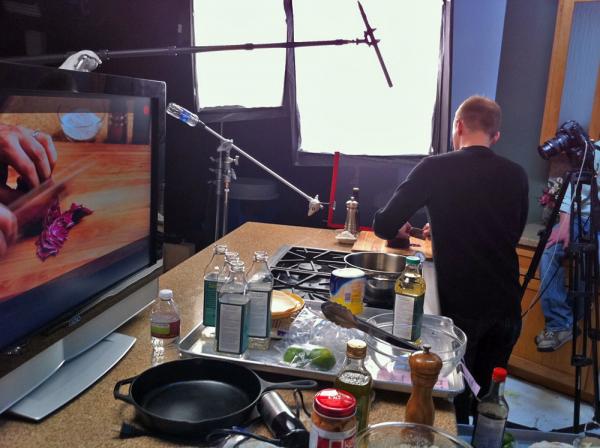 We have to admit, we weren't quite sure what to think about having people powder our faces and coach us on how to speak to a camera. And we felt pretty nervous about chopping an onion in front of not only a lens, but two food stylists and a production crew, and chopping it properly and keeping our fingers intact. But we couldn't be more excited about the results. It's a whole new way to approach recipes, and one of the best uses of the iPad that we've encountered. It costs $4.99, but that includes seven recipes.  This video below will tell you a little more about it.
So, tell you friends! Check out the Appetites App website , watch the videos, and check it out for yourself over at the App Store .
Food,
Appetites,
CDATA,
Chef,
food,
iPad,
Los Angeles,
Matt Bites,
Technology,
XML