Nick:
A Paupered Week in Flatiron
Part 1 Part 2 Part 3 Part 4 Part 5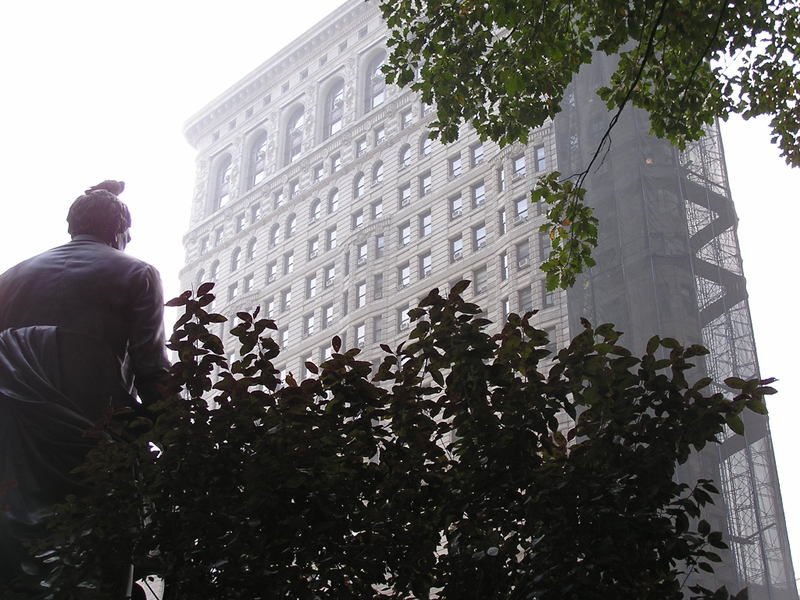 I miss Flatiron.  Of all the neighborhoods in Manhattan that I dearly, truly miss, this one has to be first.  I suppose that was because I walked through it everyday for about a year trying to find something new to eat.  I knew every street corner, every bodega, and every cart.  I had a whole hour w...