How to transform cheap meat.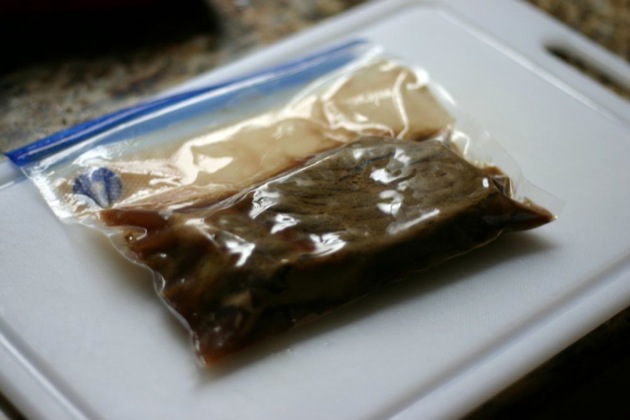 This is why beef chuck roast cooked in a 131°F–140°F (55°C–60°C) water bath for 24–48 hours has the texture of filet mignon.
- Douglas Baldwin, A Practical Guide to Sous Vide Cooking
After my experiments with sous-vide chicken resulted in one of the finest birds I'd ever eaten, I immediately set off on a crusade to transform the cheapest cut of beef I could find into filet mignon...