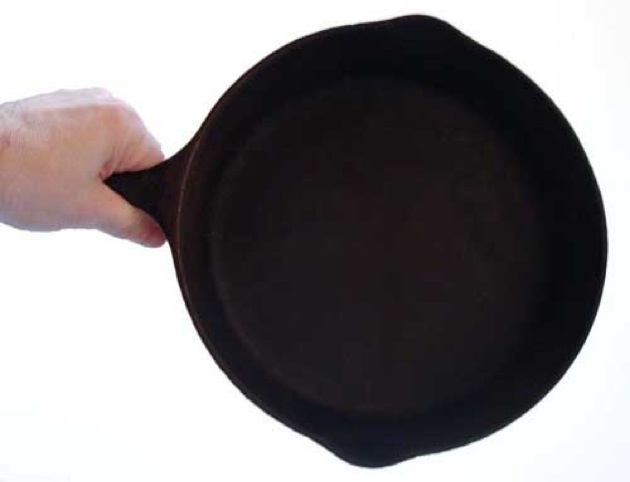 Welcome to Wednesday Links. This is our weekly collection of four of the most interesting food links we've discovered in the past week. Enjoy!
Heavy Metal: The Science of Cast Iron
Finally, someone sees through the false information that cast iron is a great conductor of heat. It's just the opposite, which is why we love it: it responds slowly to temper...